Speciality Cakes
Chocolate Fountains
Events & Catering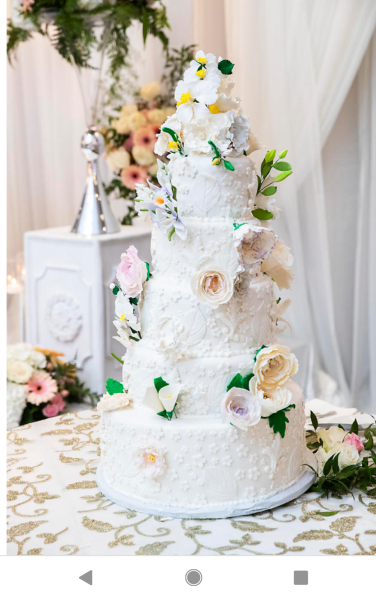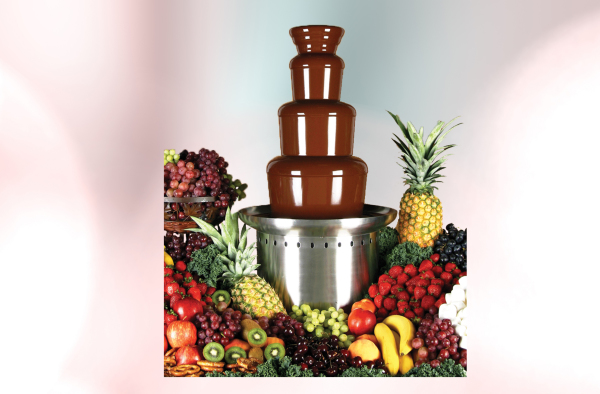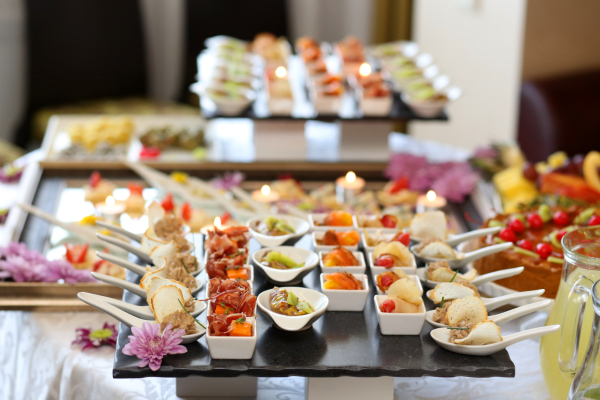 Experience a true Chocolate Extravaganza with continuous waterfall of delicious rich warm melted chocolate complimented with fresh fruits and other dipping items.
We have over 30 years of expert experience in the hospitality industry planning small, big, corporate and Private VIP events.
Speciality cakes for all occasions. Our cakes are a combination of style, flavour, and color. All cakes can be customized for you by taste, design, color and size.